There's no doubt instagram is the social media platform to focus on in 2015. The site announced 300 million active users in December 2014, a 50 percent increase from just nine months prior.
We know that Australian consumers are active on intagram and that for brands Instagram is shown to deliver brands 58 times more engagement per follower than facebook and 120 times more engagement per follower than twitter (Source Forrester) but as a community manager or someone responsible for posting content, these times often fall outside of traditional work hours and therefore good content from brands is often missed.  That's where tools that help schedule and manage your instagram posting come in handy to help you optimize the timing of your content and also allow multiple users to login and schedule posts for your account.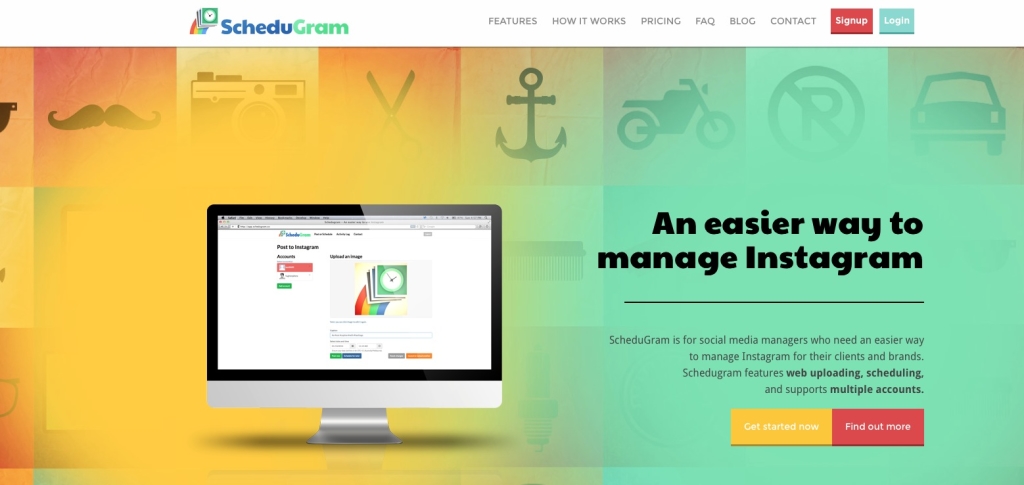 Schedu.gram as the name suggests is a scheduling tool for instagram.  It's an Australian start up product which allows you to upload and schedule images or videos to post at the most when relevant to your community. There's also the ability to manage multiple instagram accounts from the web based interface so you don't need to log in and out of multiple accounts to be able to publish.
There's an image editor that allows you to crop photos, add filters or images and fix before posting and multiple users can also access the account. If you're using Canva to design your content (see post on creating better visual content) you can also directly integrate with your Schedu.gram account
This is not a free tool, but at a cost of $AUS $20 per month for accounts with less than 10,000 followers it's a no brainer to improve workflow and grow your instagram presence. 
A word of caution: 
When you login to Schedu.Gram you are asked to verify your instagram login which is a potential security risk as you are handing over your username and password. The reason that they do this is because Schedu.Gram can't use the standard way that you might authorize a service to post on your behalf because instagram has not released their API. Read the blog post from Schedugram about why they need to do this here.  Something that you need to outweigh in terms of privacy risk vs convenience as this won't be for everyone.
Other similar tools:
As instagram continues to grow there's always new products being introduced to help manage your instagram presence. Here's a few other tools to try if Schedu.gram is not for you: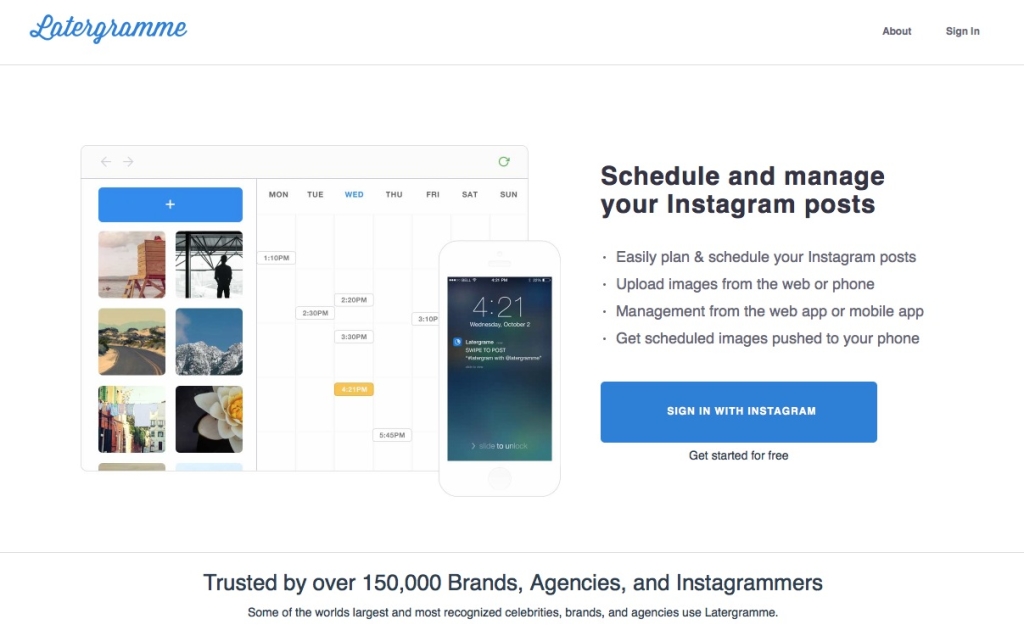 Another tool to allow you to schedule posts from a brower. You upload individual images, can schedule and organize posts but Latergramme does not post them for you, instead sending a reminder at the scheduled time when you can open and post via instagram.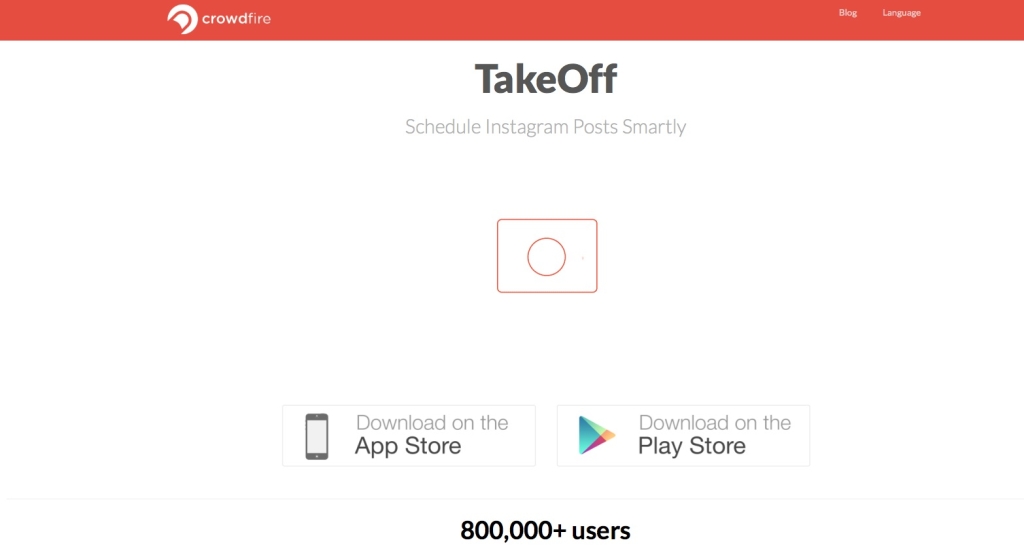 Similar to Latergramme, Takeoff allows you to schedule images but they won't actually post them for you because of the way that Instagram allows companies to access their API. There's also hashtag suggestions and some recommendations on timing of posts to ensure that you're publishing at a time when your community is most engaged.