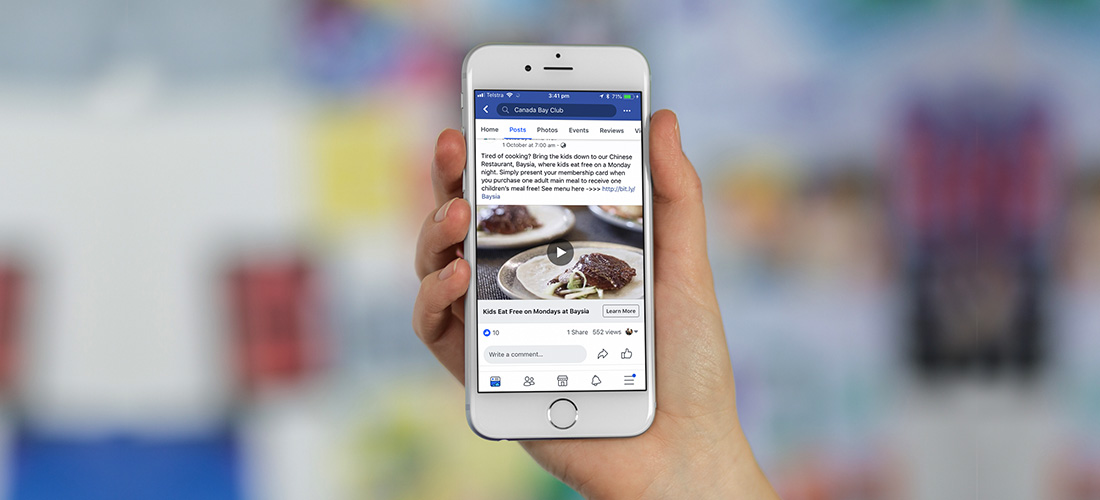 Canada Bay Club approached Mastermind Consulting to assist with a digital marketing strategy. After learning the club's fascinating history and ongoing commitment to the local community, it was clear there was a need to curate and amplify these stories, as well as leveraging the digital landscape to reaffirm the club's food and function offerings.
Mastermind has assisted Canada Bay Club:
drive function bookings and inquiries through targeted social media and AdWords campaigns

develop its social voice and build communities through digital and social media campaigns

engage and grow email database

create ongoing blog content to share community stories, local history and club information
create original photographic content to help drive customer engagement, conversion and retention
Canada Bay Club has also benefited from a more traditional approach to content marketing with the creation of a custom publication, The Town Crier. Distributed to the club members and key venues in the local neighbourhood, this printed publication provides an opportunity to share community stories, local history and insights as well as club events, promotion and information in a tangible medium.