Trish Barry, MANAGING DIRECTOR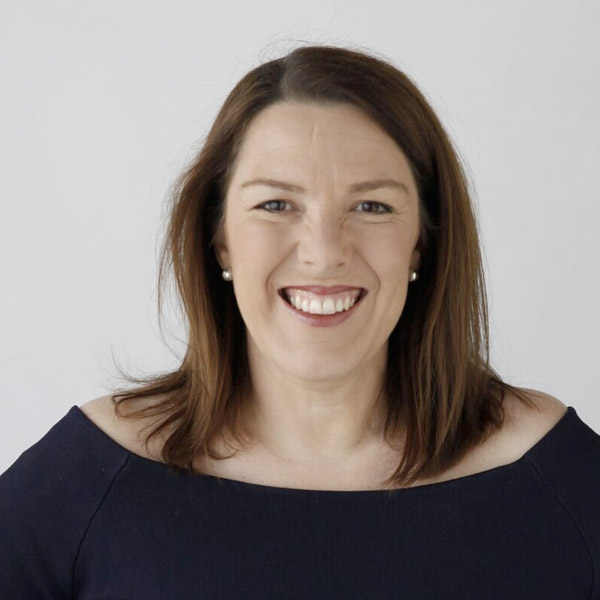 Trish Barry is a passionate communicator, who is wholly engrossed in the world of marketing and all that comes with it. She holds 15 years of marketing strategy and business experience under her belt, working with and for high-profile companies such as Macquarie Bank, The White Agency, Anderson Consulting, Southcorp Wines and Foster's Australia.
Trish started her career in the finance industry on the highly acclaimed BT Funds Management graduate program learning about various core functions in the funds management industry and helping to re-establish a presence for the business in Asia. She went on to manage the BT Funds Management Private Investment Division before moving to Macquarie Bank. An interlude with wine had her hooked and she then joined Southcorp Wines looking after a number of brands including the New Zealand and Western Australian portfolios, Seppelt, Matua, Secret Stone and Rosemount Estate.
In 2008, after the birth of her first child, Mastermind Consulting was born and Trish has employed her love of strategy to help transform many smaller businesses and connect brands directly with consumers, often via social media and digital mediums.
Trish has a healthy appetite to achieve results in all aspects of her life. In terms of study, she has a Bachelor of Business (First Class Honours) from University of Technology, Sydney, and a Graduate Certificate in Wine Marketing from University of South Australia. For several years, Trish taught marketing strategy at University of Technology, Sydney, embracing one of her passions to teach and inspire future generations in the marketing and digital communications spaces.
Trish is an active member of Wine Communicators of Australia having been on the committee for many years and is an Associate Member of the Australian Marketing Institute (AMI). She thoroughly enjoyed being selected as one of 15 participants in the 2012 WFA Future Leaders Course  and currently is the Alumni Co-ordinator for the group.
Trish was a finalist for Wine Communicators of Australia; Digital Marketer of the Year, Australian Women in Wine; Champion of Diversity and Quality and My Business Awards; Business Woman of the Year.
I find it hard to go past a vintage Champagne to get the party started, but I'll never pass up a cheeky red – cool-climate Shiraz, Tasmanian Pinot Noir, or Italian varietal wine, especially when accompanied with cheese, which is my ultimate weakness.
With a young family in tow, Trish has honed her multi-tasking skills to an even greater level as each year passes. She spends lots of time with her small children, being highly involved in their school and extra-curricular activities.
Trish has a love of all aspects of the arts – dance, theatre and drama in particular but also is a keen sports enthusiast. In her spare time she loves nothing better than entertaining friends or trying out new dining venues.
some projects Trish has worked on