EMILY MCCUTCHEON, BUSINESS MANAGER & DTC SPECIALIST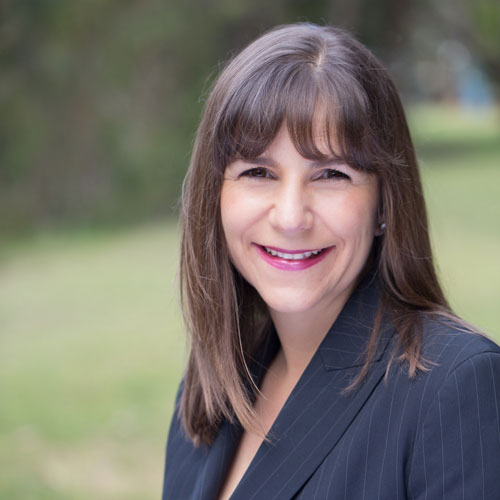 Emily has experience over 15 years in Marketing, Strategy Consulting, Wine Export Marketing, Wine Consumer Behaviour, Innovation and Brand Planning.  Her recent sabbatical where she sailed with her husband and three children for 12 months around the Pacific Ocean gave her a valuable perspective on what she loves doing and she has returned to Sydney and joined the Mastermind Consulting team ready to step into new challenges.
Emily has a Masters in Wine Business degree from the University of Adelaide and has published academic papers in the International Journal of Wine Business Research and the Australia and New Zealand Wine Industry Journal.  She has a deep understanding of direct-to-consumer marketing and loves nothing better than working with client partners to deliver value through deepening these consumer relationships.
Emily began her career (after completing an Engineering undergraduate degree) as a Strategy Consultant working in Sydney, Auckland and London for L.E.K. Consulting.  She consulted across a variety of industries including transport, building products and retail.  She took an in-house role in the strategy team for Southcorp Wines in 2004 where she worked on global 5-year plans for the business, including brands such as Rosemount, Penfolds, Lindemans and Wynns Coonawarra.
Emily has a passion for the Australian wine industry having worked in roles for Southcorp, Fosters (now Treasury Wine Estates) and Taylors.  As the Senior Brand Manager – International for Taylors, she worked closely with Neil Hadley MW and Justin Taylor in growing the global wine sales for Taylors and developing the Wakefield brand in Northern Hemisphere markets.  Emily worked on the launch of luxury Cabernet, The Visionary and on the world-first optimum drinking temperature, heat sensitive back labels for the Taylors Estate range of wines.
Emily has worked with Winemaking Tasmania as a consultant, bringing financial rigour together with business and winery systems and processes upgrades to deliver a business turnaround.
Emily believes our Mastermind clients are partners and looks forward to forming wonderful relationships as we all work to see our brands excel.
Tasmanian Pinot Noir or an aged Burgundy for a really special occasion.  I love Clare and Eden Valley Riesling and a good Chardonnay is also very hard to beat.  I recently really enjoyed a beautiful McLaren Vale Cabernet from Chapel Hill.
Em can be found sailing, doing yoga and snorkelling or bushwalking with all the family.  She loves to cook and makes a mean lamb and fig salad.  She belongs to a "Running Mums" WhatsApp group but mainly to find out when they will be gathering for a social occasion.