Deborah Blott, Consultant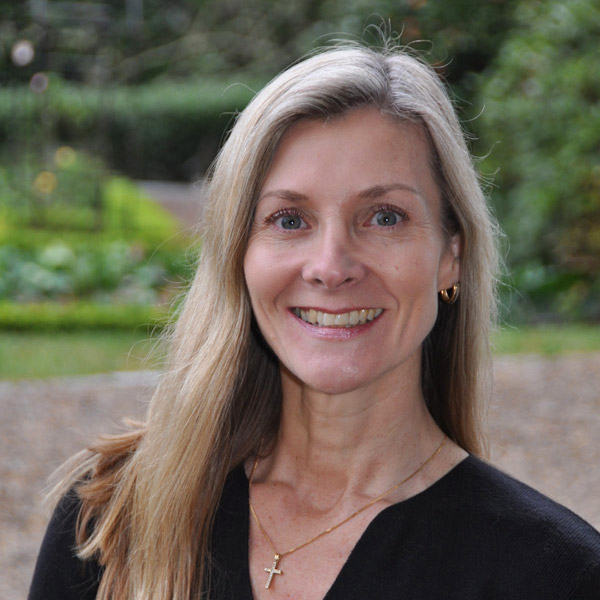 Deb has an extensive background in Financial Management, Public Relations, Communications and Events, Marketing, Social Media and Administration. Her early career was spent in the wine industry as the Sydney Sales Office Manager for Tyrrell's Wines where she managed all aspects of the sales office.
Deborah moved into the public relations and promotions area of Tucker Seabrook (now Fine Wine Partners) where she was responsible for the co-ordination of all events, dinners and trade shows. She worked closely with the late Judith Hirst and gained invaluable knowledge in the public relations and promotions areas. In her role as co-ordinator for The Institute of Masters of Wine, she gained an appreciation and knowledge of wine.
While at Tucker Seabrook she managed the public relations and promotions for many high profile brands such as Champagne Bollinger, Grolsch, Teacher's and Campari plus many recognised Australian wine brands such as Petaluma, Henschke, Brokenwood and Taltarni.
Deb has also worked with the Wine Communicators of Australia managing its membership list, events, lectures and functions.
At Mondo Search (recruitment specialist for the Drinks industry) Deborah was the Business Manager, responsible for the financial management, marketing, public relations and social media.
Deb now has her own business providing support and solutions to a number of small business clients assisting them with financial management, social media, marketing, public relations and administration. She joins the Mastermind Consulting team to provide support and marketing assistance.
My palate prefers lighter styles now – a crisp South Australian Riesling or fresh Hunter Semillon. Of course I still love a glass of Bollinger however Tasmanian bubbles are also appreciated at our house.
Family is a very important part of my life and I am blessed with a supportive partner and beautiful daughter. We all enjoy walks, movies, reading and regular holidays. My daughter swims three times a week so I try to keep up with regular pilates classes.