REBECCA ASSAF, JUNIOR SOCIAL MEDIA PRODUCER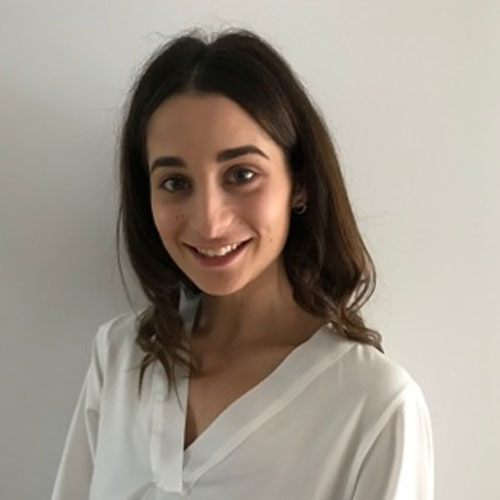 In her third and final year of university, Rebecca is studying a Bachelor of Communication (Public Communication) majoring in Advertising at the University of Technology Sydney.
After working four months as a Marketing Intern at Momentum Media, she developed a strong interest and passion for marketing and the value it can create for businesses. Rebecca is eager to build on her experience in the media and communications industry through working alongside professional marketing specialists in a company that has a proven track record of success.
With one and a half years' experience in the retail sector, Rebecca has developed excellent customer service and communication skills having represented Betts Group as a Casual Sales Consultant.
Rebecca is big on bringing a positive and happy attitude to work each and every day. She is very dedicated and enthusiastic about all aspects of work and loves getting the job done.
Chardonnay and Rosé are definitely top picks, especially on a nice Sunday arvo with friends during summer. You can find me sitting in the sun or by the water sipping a glass and relaxing.
Family and friends are very important to Rebecca. She enjoys drinking plenty of coffee, swimming at the beach, and going out to brunch for smashed avo!